The dreaded flu: all of us have experienced it, from the youngest of us to the oldest. This disease is often seasonal. It is particularly dreaded in the office, where there are always periods in which the it is more active than others.
The New York Times quoted a flu researcher as saying that this virus is more likely to be transmitted during the winter than in other settings. This is highlighted in the guidelines issued by the British government, which advises vulnerable citizens to get the flu vaccine. This is in anticipation of worsening outcomes when the winter season arrives.
Common Signs and Symptoms
The flu, for the most part, is not life-threatening. However, if you catch a particular serious case of it, it may impede your ability to work or to carry out daily activities.
The CDC has compiled a helpful list of common signs and symptoms of the flu:
Feeling feverish
Sore throat
Cough
Muscle aches
Headache
Tiredness
Many of us will be familiar with these symptoms. There is, after all, a reason that this disease is often termed the "common flu." In other words, it is extremely common. So how do you reduce your chance of catching this disease?
Strategies to Avoid the Flu
Despite the availability of its vaccines, an important thing you must understand is that it does not protect you from all cases of this disease. This is because it is an ever-changing, ever-evolving disease. When medical scientists develop the vaccine, it is for the variant that is the most predominant in a population in a period of time.
However, USA Today reports CDC statistics as saying that flu vaccinations can reduce the risk of illness by around 40% to 60%. This means that one of your best bets for avoiding this disease is to get the vaccine when it becomes available.

Other methods to avoid the this disease are simple steps that everyone can take. For example, Healthline lists a few ways that you can avoid the flu, such as avoiding large crowds, washing your hands regularly, and cleaning and disinfecting surfaces.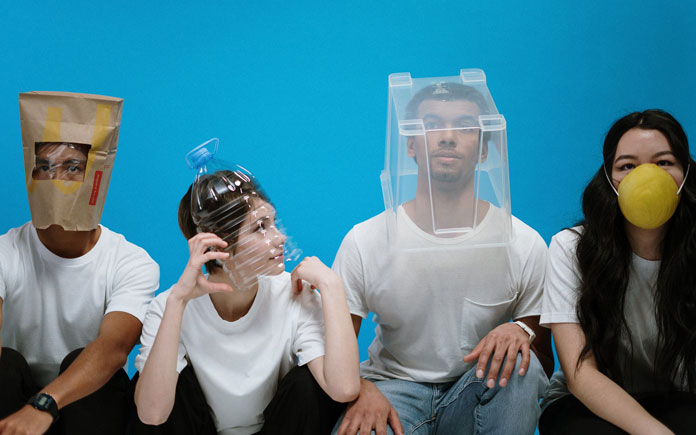 What to Do When You Have the Flu
Despite your best efforts, sometimes you might still end up with it. In that case, what should you do?
The British National Health Service recommends that you rest and get ample amounts of sleep. In addition, you may take paracetamol or ibuprofen to feel better. Make sure to drink plenty of water.
However, a word of caution: sometimes what you assume is that this disease may not turn out to be the case. Therefore, it is always important for you to monitor your symptoms. This disease is usually self-resolves after a period of one to two weeks. If your symptoms persist, or become more severe, seek medical help immediately.
References
Other blogs you might like to read: Why Is Motivation Important to Achieve Your Goals? , Why Childhood Obesity Deserves More Attention, What Are The Benefits of a Personal Trainer?